"Want Even More First-Rate Content from Our $5,000.00 & $10,000.00 per person Information Marketing Workshops? Just Sign Up Below...

Go ahead and sign up for the special Information Marketing "Players" list so you'll get even more free training, secrets and tips - plus let you know when the Players Workshop & How to Sell High Priced Information Products workshop is available for release: (Your name and email will be kept 100% confidential.)
Discuss & comment on this video . . .
---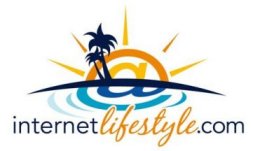 Part of the Internet Lifestyle Network